Have a question that's not answered here? Please put it in the comments below, or email me.
How do I access or download the guide?
There is no file to download. All the content is on this website.
When you signed up for a subscription, an account was created with an automatically generated password (check your mail). You can change that password in your account dashboard, where you can also change the status of your subscription, payment settings, etc.
---
Do you provide PPP (purchasing power parity) adjusted prices?
Yes, I do for several countries, but not all. If you see the guide priced in USD and you're not in the United States, let me know, and I might add your country. Note that you have to use a local credit card when signing up.
---
Do you provide an invoice?
Sure do. You'll receive a PDF invoice directly after signing up.
---
Can I get a zero-rated VAT invoice?
My business is in Belgium, so when you're based in the EU, I have to add VAT to the price (your country's local rate). But as a registered business, you'll have a VAT number; enter it in the order form to pay 0% VAT.
Clients outside of the EU don't have to pay any tax or VAT.
---
Is the guide complete?
A few Framer Motion functions are missing and will be added soon:
---
What if I don't like the guide?
If you're not impressed with the content, just let me know within 30 days of purchase, and I will issue a full refund.
---
How do I switch off auto-renewal?
By default, your subscription renews automatically yearly, at which time you'll receive a new invoice. Switch off Auto renew on your dashboard's Subscriptions page if you prefer to pay manually.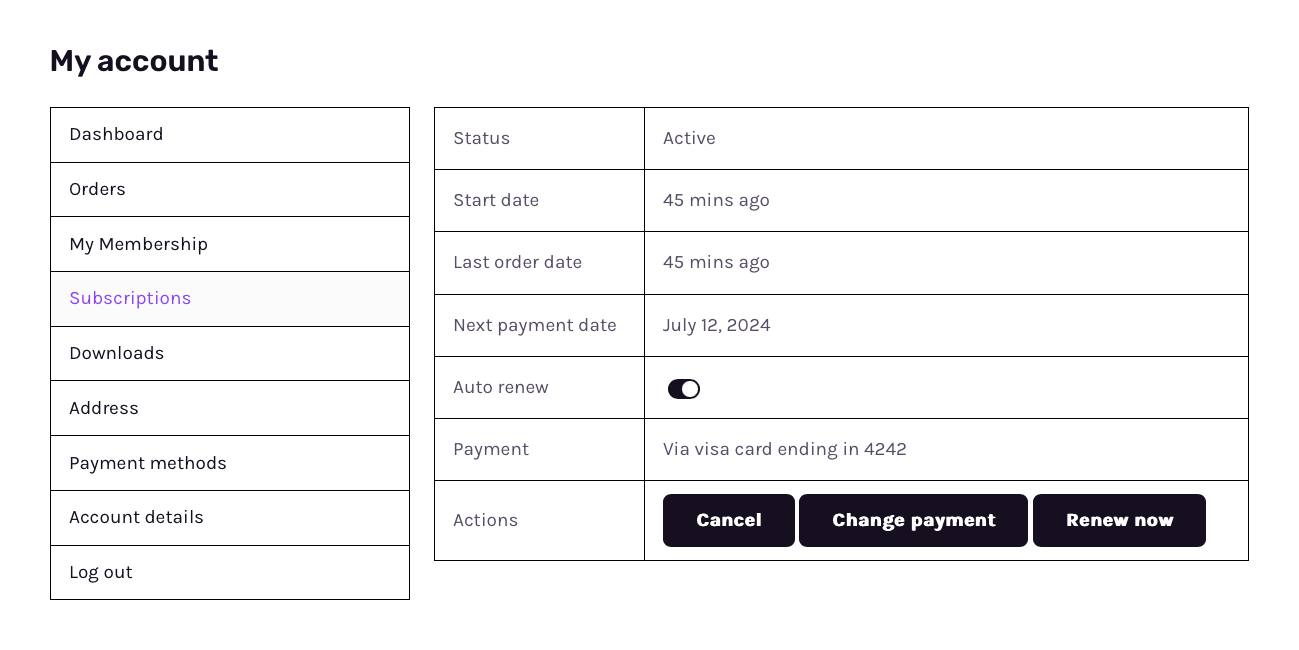 You'll then have Manual Renewal, but you can always reactivate Auto renew.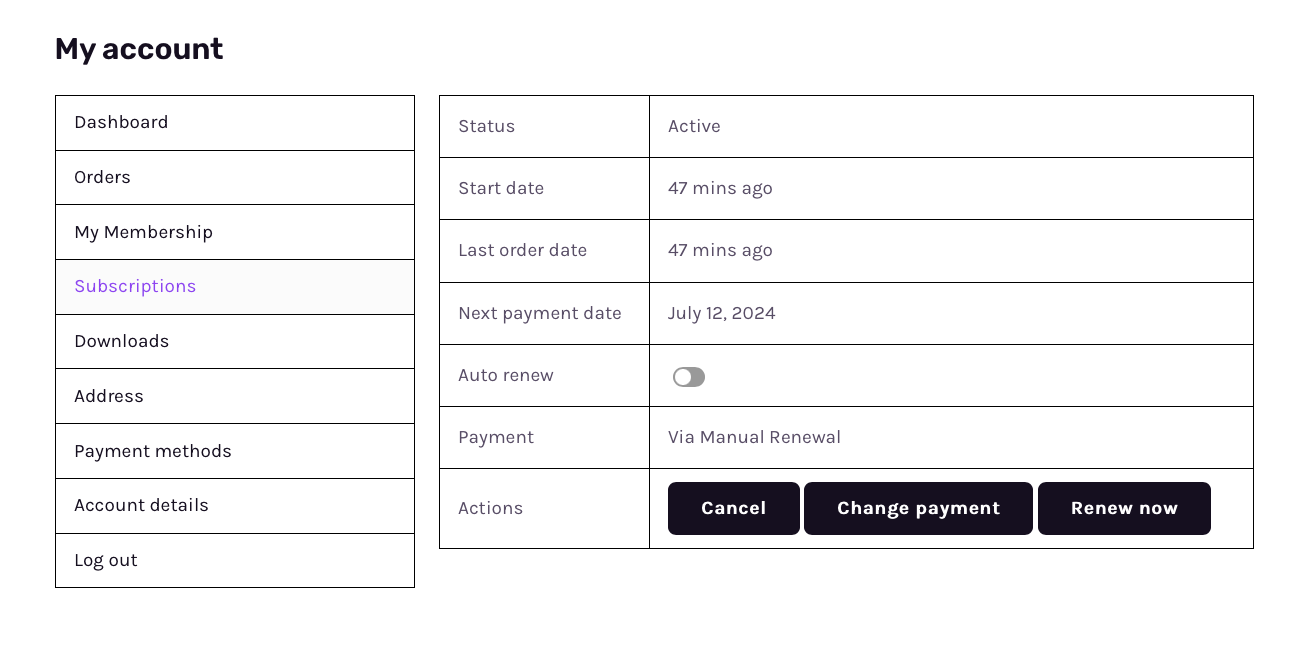 ---
How do I cancel my subscription?
Go to your Subscriptions page and click the 'Cancel' button.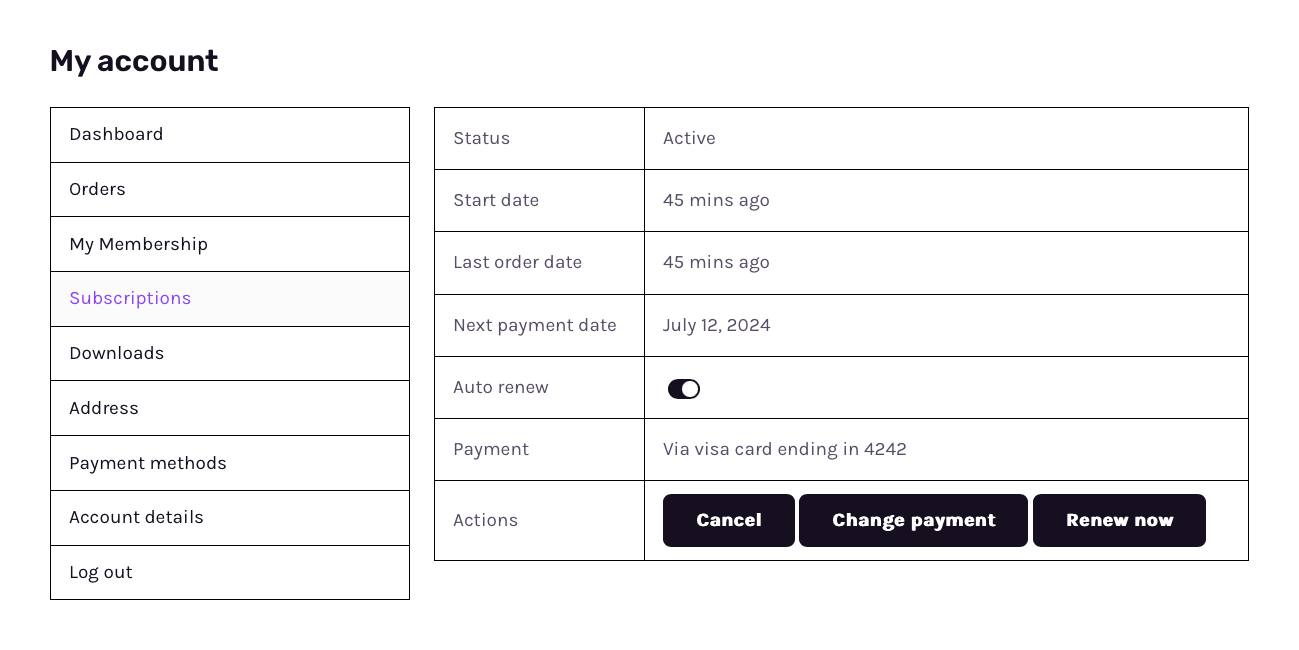 The subscription status will change to 'Pending Cancellation', and you'll still have access until the end of the period you paid for.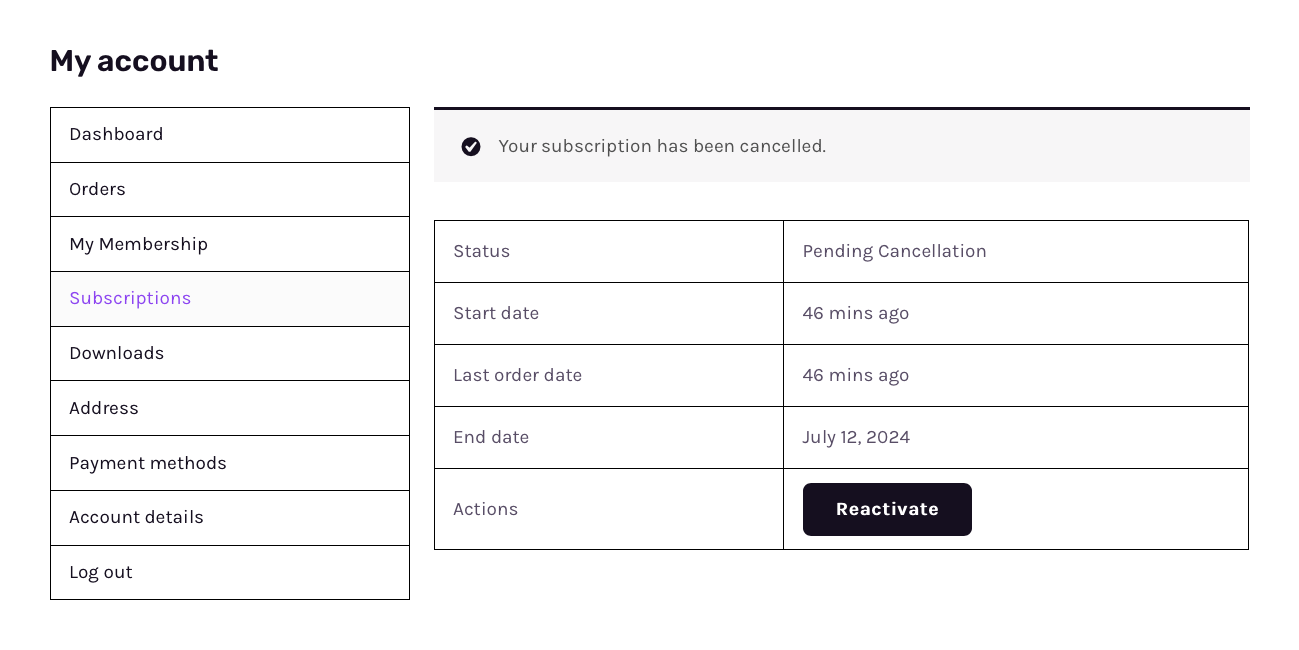 ---
Can I hire you?
Yes. I've helped clients with prototypes. No websites just yet, but that shouldn't be a problem. If you run into any coding problems with your website or prototype, I can help you.

---